About the Bond
AFC Wimbledon needs money to finish the stadium construction and this Bond is the best mechanism for the Dons Trust to provide it. Or at least part of it. And we need your help to raise that money. The Bond is being kept open and further investment is sought immediately in February to enable the construction contract to be signed, and the secondly until 14th May to assist in the overall financial planning for the Trust and the stadium project.
Since the club was reformed in 2002 as a reaction to the franchising of Wimbledon FC to Milton Keynes, AFC Wimbledon has been proud to be fan-owned by the Dons Trust - a one-member: one-vote democratic supporter organisation.
Against all the odds, the fan-owned club rose again from the depths of non-league football and into the Football League for the second time. It has award-winning community schemes, the charitable Wimbledon Foundation and a plethora of coaching and education courses.
Now, with a return back to Plough Lane on the horizon, there is a funding shortfall. £11m of funding needs to be in place before the final construction contract can be signed in February 2020.
In order to keep the club under majority fan ownership and fan control, we are looking to make up this £11m in two parts.
Much of it we hope will come from The Plough Lane Bond, with improved commercial lending terms for the remainder.
The more the Bond raises, the better the terms that are available for the commercial lending.
If the Bond raises more than £5m, then a smaller commercial lending portion can happen at even better terms.
Every Bond sold helps.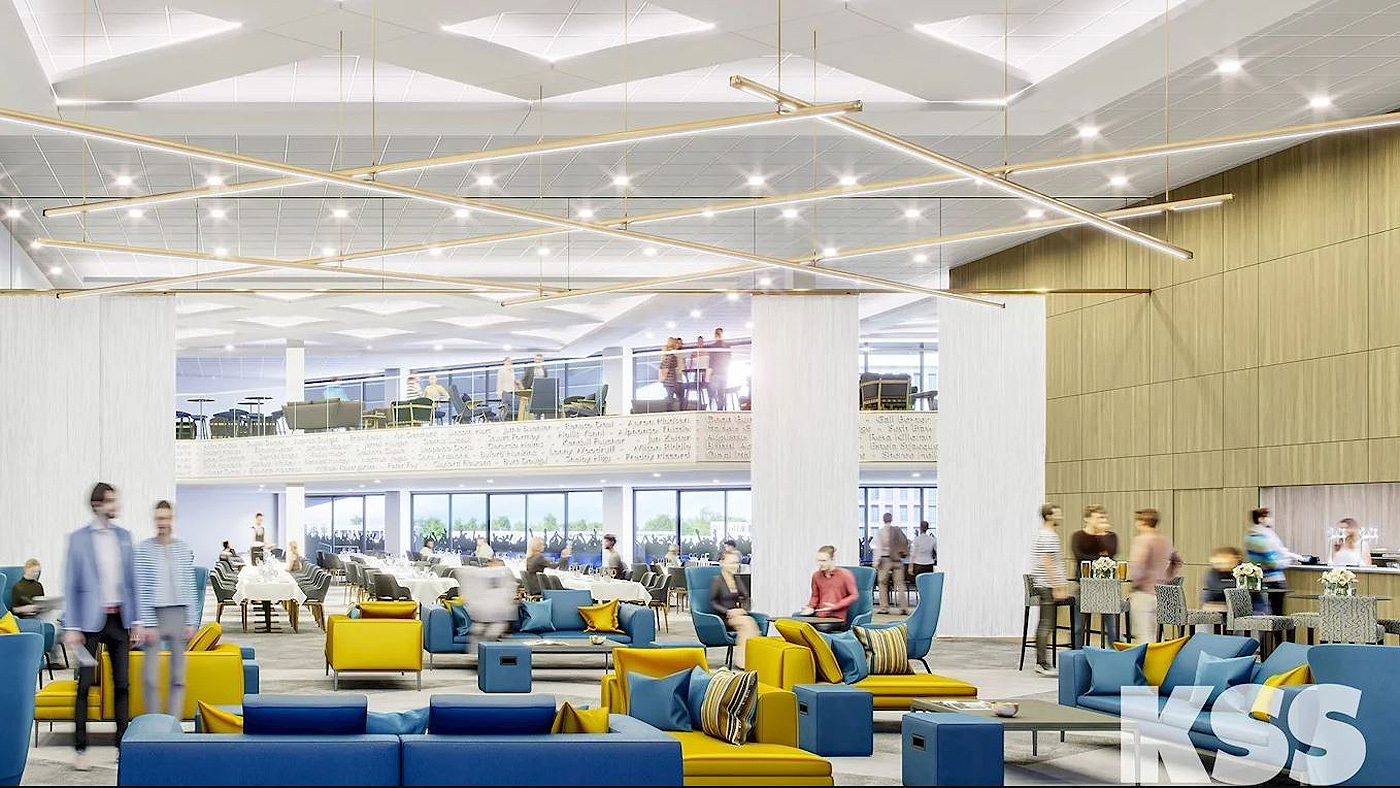 More fans and experts are making progress on the commercial lending side, but the Bond offer needs everyone to work together.
The more each bondholder loans, for as long as possible and at as low a rate of interest as they can accept, the better the picture will be.
And the quicker a high level of Bond take-up is combined with commercial funding, the sooner we ensure the stadium gets built on time. We are keeping the Bond open to allow more investors to participate. Help us keep control of our club as we Bring The Dons Home.